Free Fun, Games & activities for Primary age children from 5 years up.
2-3pm every First and Third Saturday at the Vine Centre Cherry Willingham
Organised by the Vine Community Church
All staff and volunteers are DBS Checked
Parents of younger children are free to stay or escape for some well-earned freedom
All volunteers and staff hold current DBS certificates.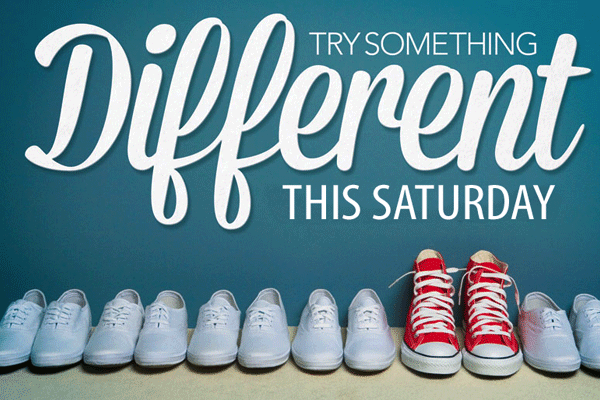 Want to come - please print out this page and fill in the information below.
or fill out a card on arrival
Name ______________________________
Age _______________________________
Name of parent/carer _______________________________________
Emergency contact details ________________________________________
Any allergies or health issues we should be aware of. _______________________________________
Parent / carer signature, _______________________________________