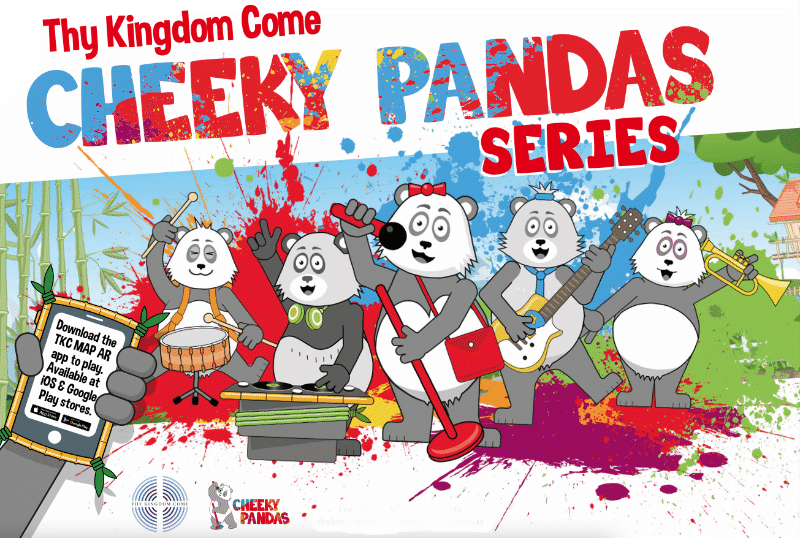 Welcome to the Cheeky Pandas
You may like to take part in the Interactive Adventure Map Journey.
Watch a Cheeky Pandas video each day and enter our quiz for a chance to win a prize
The competition
Each video will let you answer a question. Post your completed answer sheets through the library or ask an adult to email them to This email address is being protected from spambots. You need JavaScript enabled to view it. don't forget to include some contact details for your adult, your name and your age in case you win.
Download the questions. All entries must be received by 09:00 on 01 June 2021
The Cheeky Panda videos
Each video has a theme. Along with each video is an activity pack you may want to try. We'd love to put some up in the Vince Centre if you complete something feel free to post in the Vine Centre.

Day 1 - Jesus

Day 2 - Praise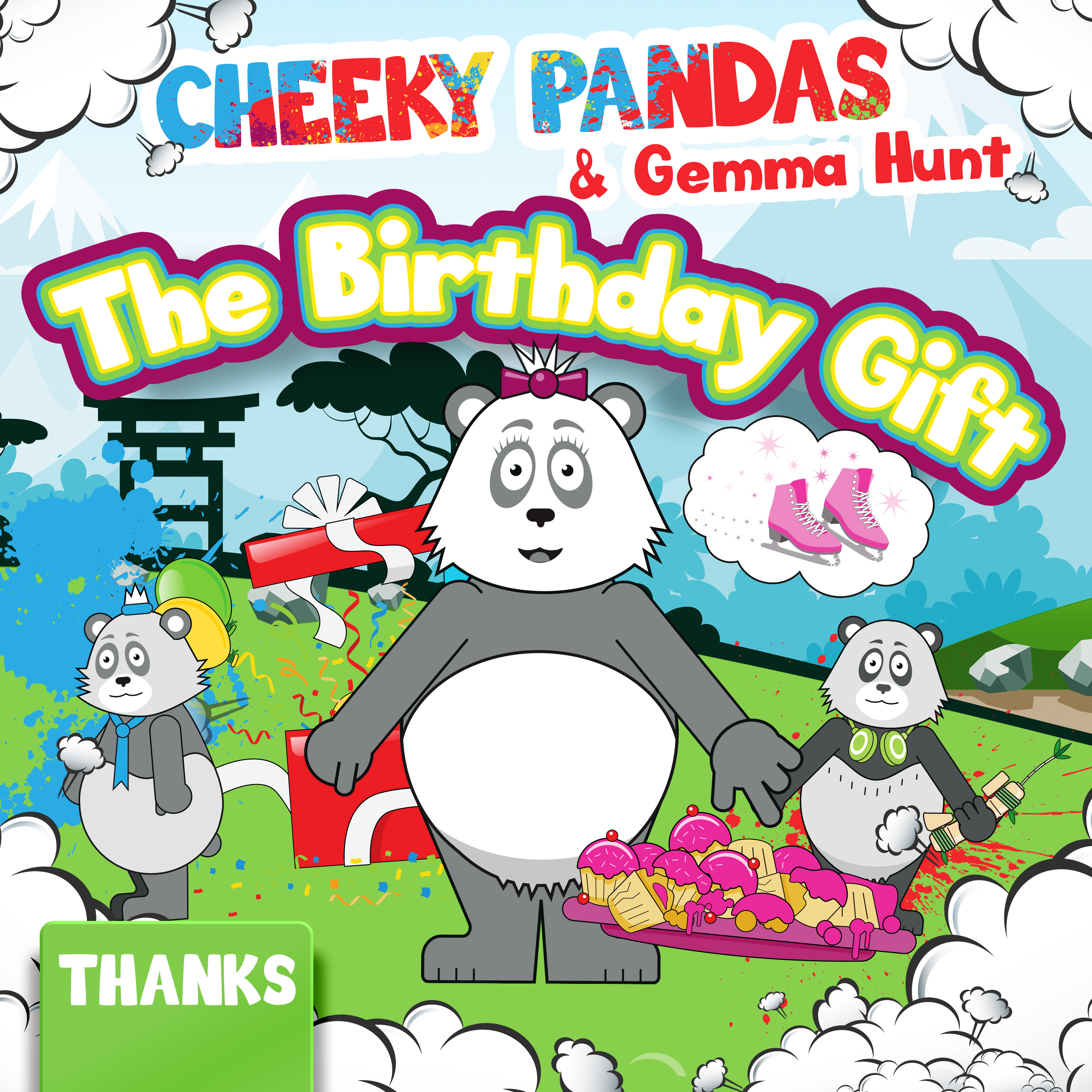 Day 3 - Thanks

Day 4 - Sorry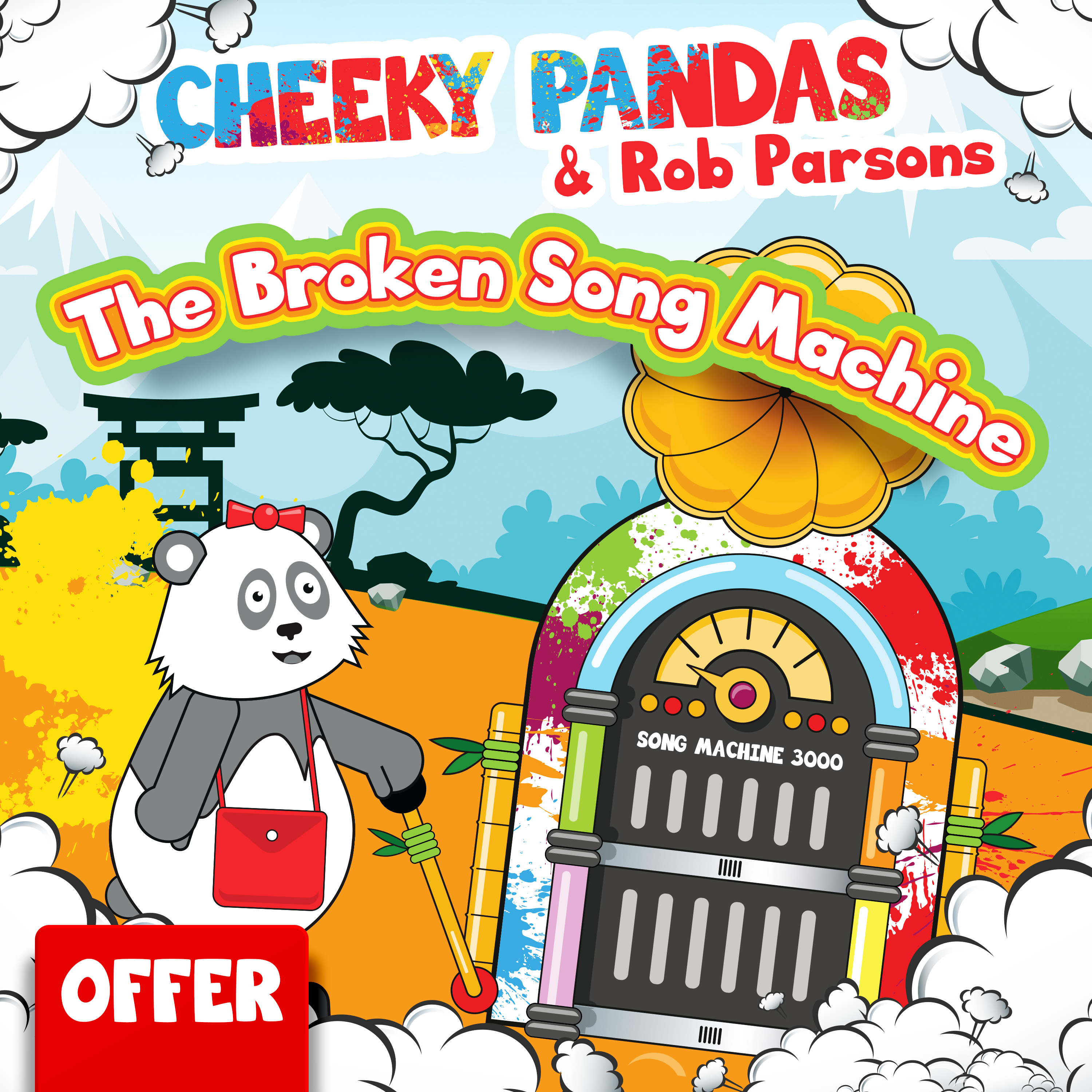 Day 5 - Offer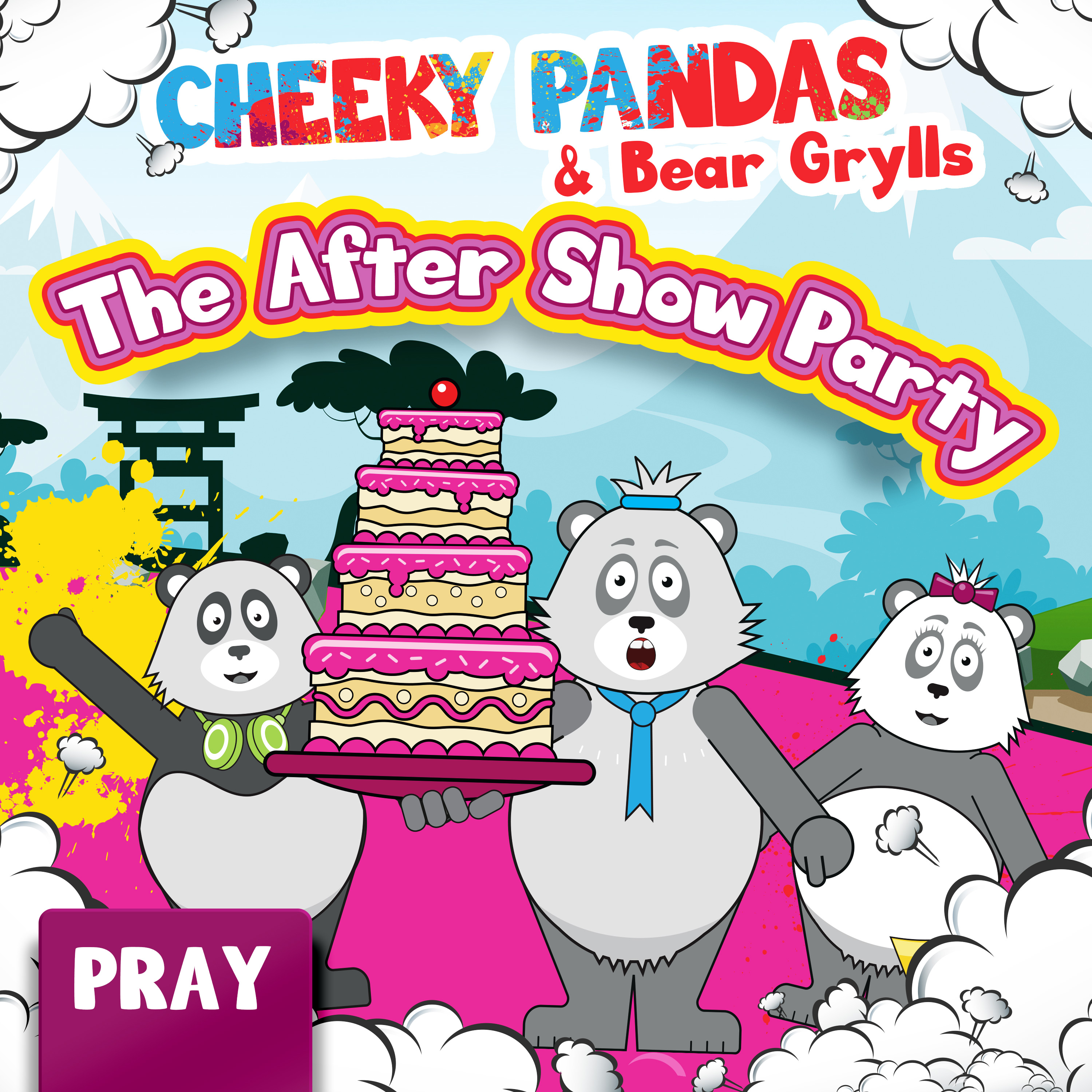 Day 6 - Pray for
Download activity pack activity pack
Day 7 - Help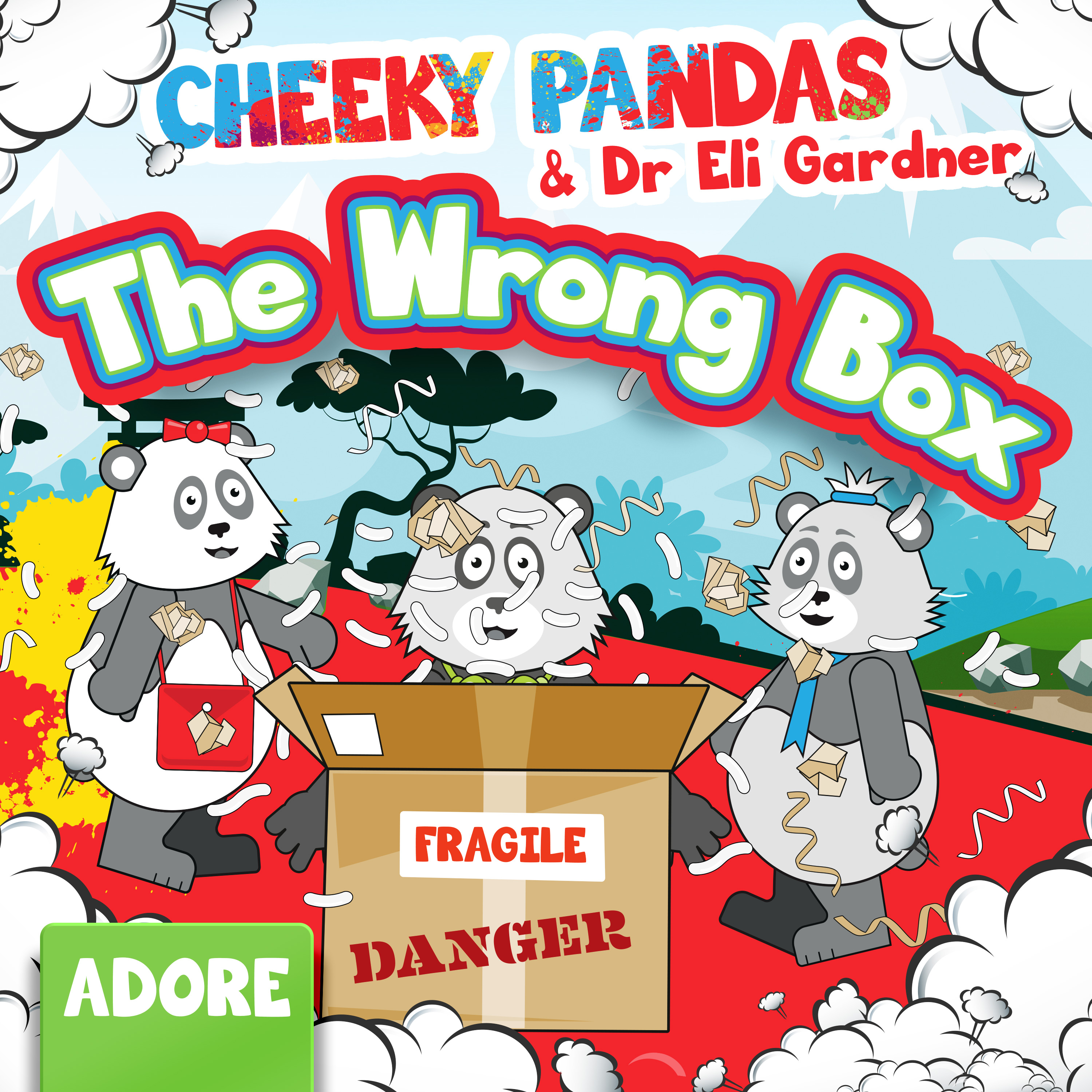 Day 8 - Adore
Day 9 - Celebrate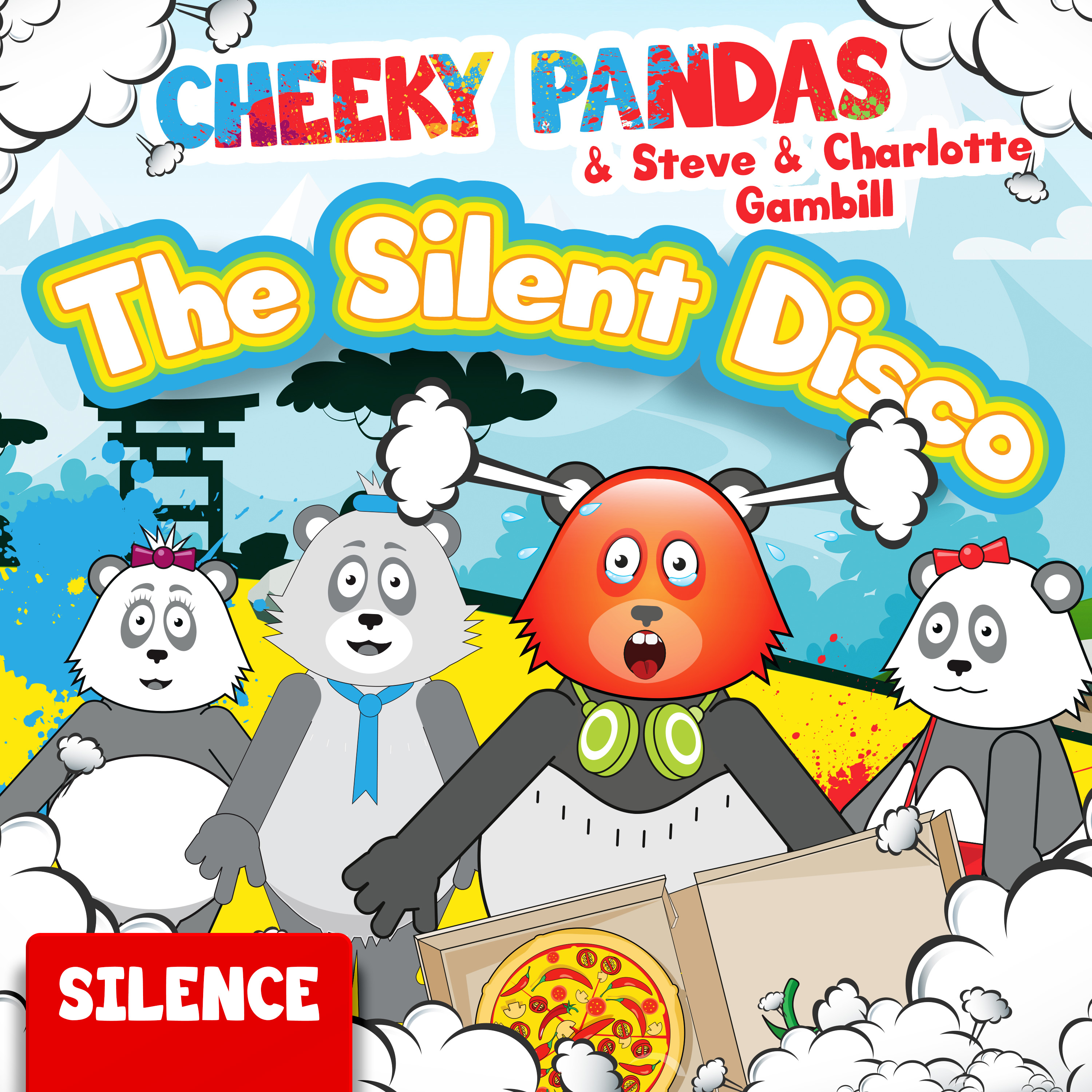 Day 10 - Silence
Day 11 - Pentecost
We hope you enjoyed the Cheeky Pandas. If you did you may want to download the Cheeky Pandas Prayer Book