To Join us on an interactive adventure you need a map and the app.
The Map
We have a limited amount we can send to you just ask - Contact Us or you can Download the map here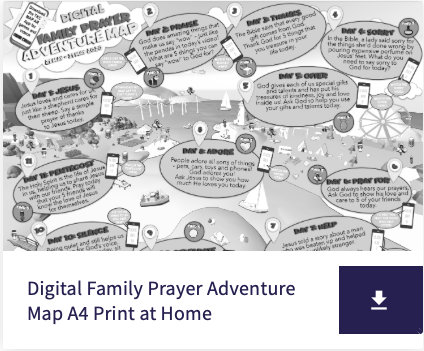 The APP
You will need the App on your smart phone or tablet.
Download the app here:
Instructions for the app can be found here.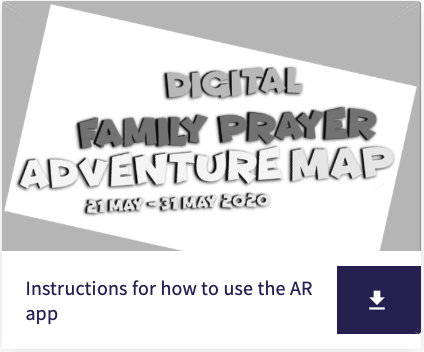 The app will feature daily games and videos which will all be delivered through augmented reality, bringing the map to life.!
This will l still work with the augmented reality app, whether printed in colour or black and white or used on the screen of another device.