Vision and Values

The Vine is rooted in, and takes its character from John's gospel, chapter 15 :

"(Jesus said ) I am the true vine.. Abide in me, and I will abide in you. For a branch cannot produce fruit if it is severed from the vine, and you cannot be fruitful apart from me. I am the vine ; you are the branches. Those who abide in me and I in them bear much fruit… As the Father has loved me, so I have loved you ; abide in my love." John 15:1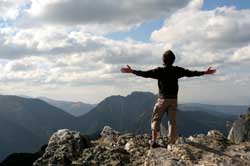 In everything we do, we aim to be :
Jesus-centred
Word-based
Spirit-led
Grace-filled
Mission-minded
Servant-hearted


We believe God is both Loving, powerful and amazing and we aim to reflect His grace and love by being abundant in our own giving, in the ways we develop our relationships and in our concern for people in the locality, the region and the world.
Everything we do is anchored in prayer. We seek to praise and worship Jesus passionately and with joy, giving Jesus the honour and glory He deserves!
Why not come and join us?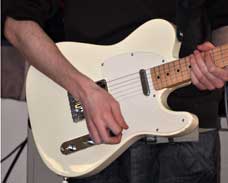 Statement of Faith - The Vine Community Church
The Vine Community Church, in line with the Evangelical Alliance, accepts the following fundamental doctrines as crucial to our faith :
The sovereignty and grace of God the Father, God the Son and God the Holy Spirit in creation, providence, revelation, redemption and final judgement
The divine inspiration of the Holy Scripture and its consequent entire trustworthiness and supreme authority in all matters of faith and conduct
The universal sinfulness and guilt of fallen human beings, making them subject to God's wrath and condemnation
The substitutionary sacrifice of the incarnate Son of God as the sole all-sufficient ground of redemption from the guilt and power of sin and from its eternal consequences
The justification of sinners solely by the grace of God through faith in Christ crucified and risen from the dead
The illuminating, regenerating and sanctifying work of God the Holy Spirit
The priesthood of all believers, who form the universal Church,the Body of which Christ is the Head and which is committed by His command to the proclamation of the Gospel throughout the world
The expectation of the personal, visible return of the Lord Jesus Christ in power and glory.
The Vine Community Church believes that the powerful ministry of the Holy Spirit may be seen in the lives of believers today, as evidenced by the gifts and fruit of the Holy Spirit as revealed in Scripture.