A new fortnightly event for 7-11 years olds.
Fun, Games & activities 2-3pm every other Saturday at the Vine Centre Cherry Willingham
Initially taking place on the 4th & 18th March and 1st and 22nd April with more dates to follow.
All volunteers and staff hold current DBS cerificates.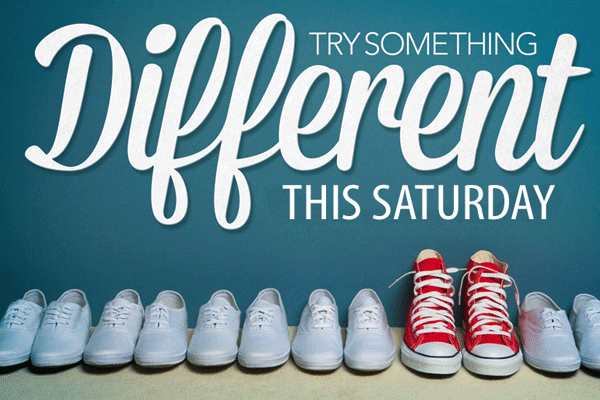 Want to come - please print out this page and fill in the information below.
Please bring this half of the card completed with you on the day
Name ______________________________
Age _______________________________
Name of parent/carer _______________________________________
Emergency contact details ________________________________________
Any allergies or health issues we should be aware of. _______________________________________
Parent / carer signature, _______________________________________