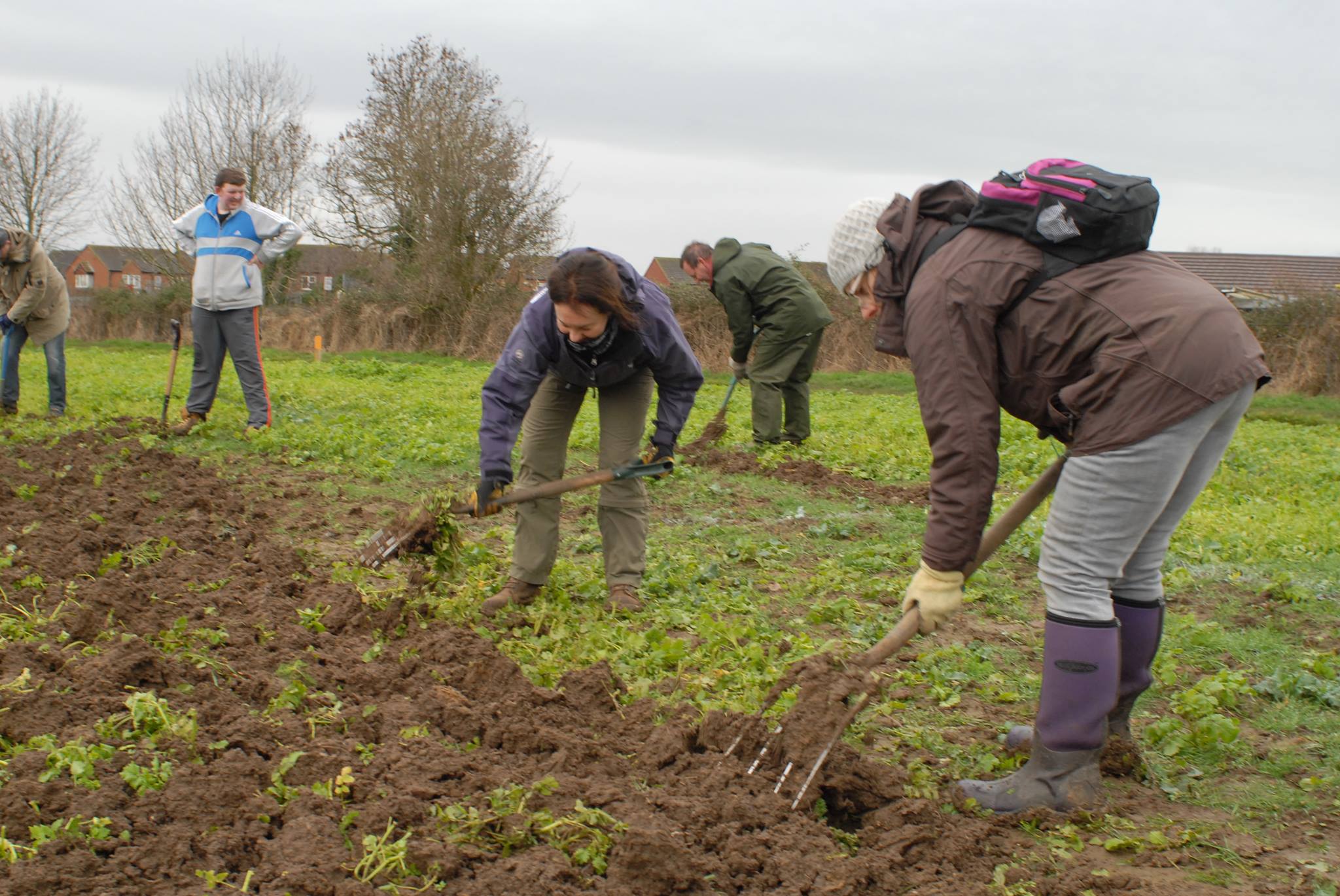 Alison, from the Vine working with Worth Unlimited for Lincolnshire has set up The Growing Plot which has a holistic, 360°Life, approach. It helps the young people towards a fully integrated human development – social,
physical and emotional. Our aim is that by the time they leave the project they will have a sense of complete wellbeing.
We achieve these aims through social and therapeutic horticulture (STH). STH uses plants and the garden itself to work with individual young people, building their hope, unlocking their potential and helping each one realise their personal worth. Each young person on The Growing Plot has an individual plan. The volunteers build a set of bespoke activities that help participants work towards a fully integrated development - social, physical and emotional. It is hoped that every gardener will find The Growing Plot a place that is peaceful and restorative.
Facebook page for Worth-Unlimited-for-Lincolnshire
Worth Unlimited - Lincolnshire